Fancy French Victorian 1890 to 1900 Solid Brass Dress Display Hanger!
Flowing Vine Design with Curled Ends.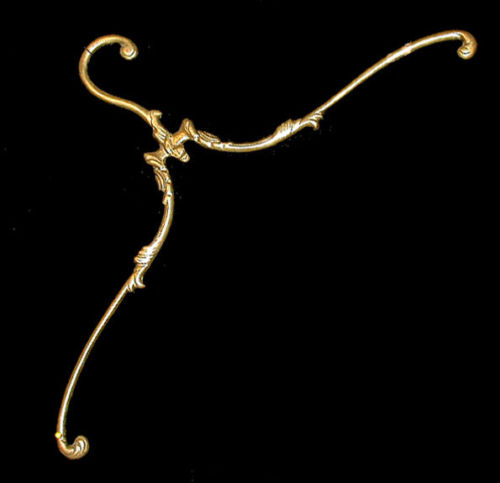 This Hanger is VERY Solid, and Fairly Heavy. Measures 17.5" Across 8.5" High.
Hook Fits Snug on Standard Closet Pole.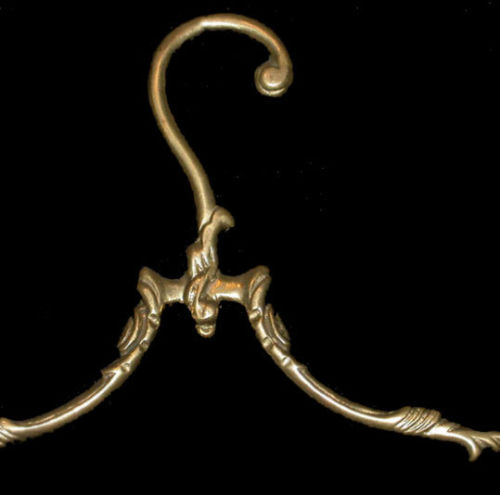 Show Off that Special Antique Garment in Your Collection!
VERY GOOD OVERALL CONDITION!
From a Hollywood Estate Costume Collection,

$85 Buy this Lovely Hanger Now!